What to Look for When Buying a Used SUV in Phoenix, AZ
SUVs are one of the most favored family cars, suitable for harsh winter areas. These are also super versatile and can match any lifestyle. In 2022 alone, there were 15.3 million new SUV units sold and 43.1 million used SUV units sold.
Given the statistics, we can conclude that the used SUV market beats buying cars fresh out of the salon! Buyers are mainly satisfied with the practicality of these vehicles; however, there are many other attributes to look out for.
Below, we examine the top factors defining the quality of a used SUV in Phoenix.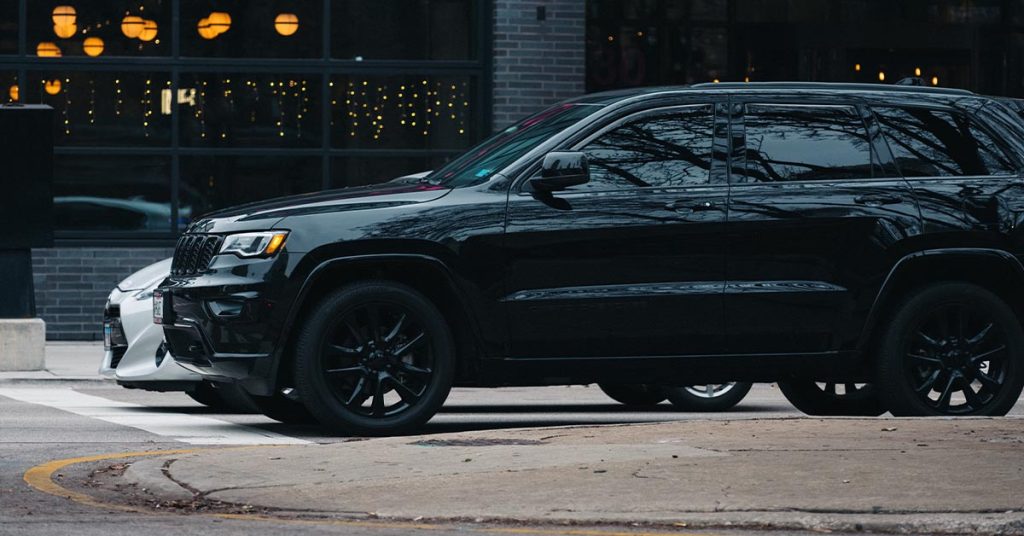 Top Tips to Mind When Shopping for a Used SUV
The quality of a used vehicle is defined by how well it has been preserved and cared for by previous owners. However, many buyers, especially younger ones, make various mistakes when shopping for a used car, and it doesn't take too long before they regret their choice.
Below you have a list of tips and types of mistakes you should avoid if you want a good bargain.
Maintenance Over Brand
This is a rule of thumb. Instead of blindly chasing your dream brand, you should pay attention to the car's condition. Call up a mechanic you can trust to inspect it inside out. They will openly tell you if the car is not in good condition. There are many cases where buyers skip this step and end up spending a fortune to mend the problems that occurred later.
Therefore, ask for more maintenance records, consult with your mechanic, and only then make a decision.
Troubleshoot the Electronics
Most problem reports with SUVs are related to electronics. There is an integrated system in the car that features modern solutions that may not be in the best shape, especially if they haven't been inspected in a while.
Therefore, ask for a test drive, and make sure:
To test the infotainment touch-screen and controller
The Bluetooth and USB devices are working
There is no issue with the door electronics (you can manipulate the doors and windows remotely without any obstruction)
To check for audio quality.
If you notice any issues, report them to the seller and your mechanic. Some things may be fixable, in which case you can bargain for a lower price. Otherwise, it's best to look for another seller.

Tips to Remember for Hybrid SUV
Hybrids are the conscious choice when shopping for a car, and currently, they are the leading trend. Before buying a used hybrid SUV, you should know a few facts about the warranty.
Every hybrid SUV comes with a minimum of 8 years manufacturer warranty for the batteries. Additionally, with the batteries, you receive 100,000-mile coverage (it could be more or less, depending on the automakers).
Ultimately, you should expect a higher price for the used SUV over the non-hybrid model. However, if you consider the long-term advantages, you will save more money in the future with a hybrid, thanks to the fuel efficiency.

Canyon State Trucks: Find a Maintained and Quality Used SUV in Phoenix
Finding good-quality resellers in Phoenix can be difficult, especially if you're looking for something more specific like a hybrid.
If you're having trouble finding a used SUV, Canyon State Trucks can help! We will ensure any buyer gets an SUV that's been thoroughly inspected and sold for the lowest possible price.
If you are interested in buying a used SUV or have any questions, feel free to reach out to our customer support team.