The 5 Best Used SUV Models To Look For
Are you looking for a pre-owned SUV? Phoenix, AZ is the dreamland when it comes to terrain for such vehicles. And you wouldn't be mistaken to go for a used SUV model since it's the no.1 type of car most Americans prefer to buy as a second-hand vehicle.
Whether it's the more-than-enough cargo space or its versatile use compared to sports cars – here are the best SUVs to be on the lookout for.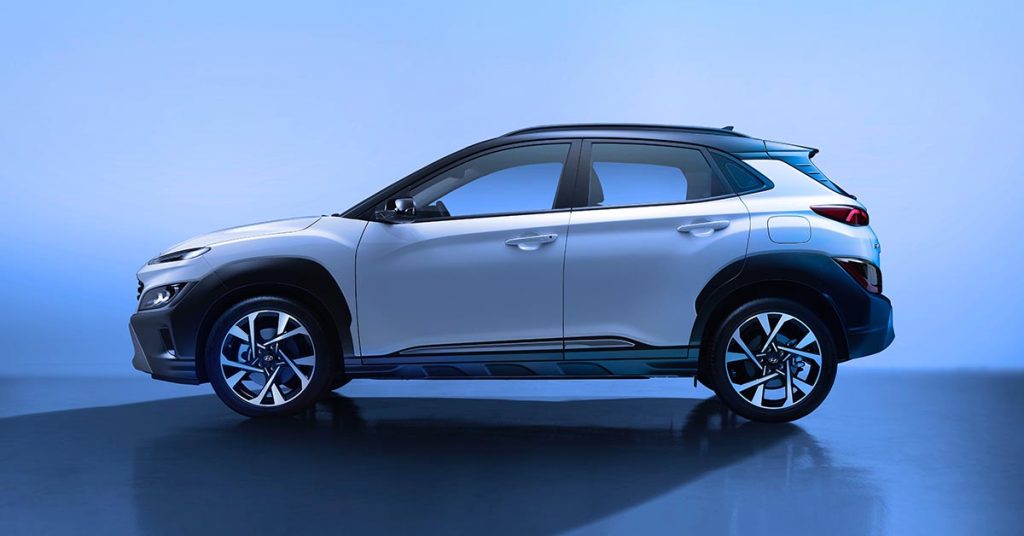 1. 2017 GMC Terrain
This GMC model is a compact ride that can comfortably fit 5 persons. The external and internal designs are deluxe, making each drive a treat. With a 21 mpg in the city, this vehicle is most suitable for family tours. However, despite its glam, the vehicle isn't supported by a monstrous engine and isn't made for endurance and high-performing maneuvers. 
Price Market Range: from $20.000

2. 2017 Lexus NX Hybrid
Hybrids are more expensive than the classic gas models, but you have a lot of advantages aside from preserving the environment. Buying a used hybrid is also a smarter investment because of the engine's usability and capacity, which wears off faster in gas-only models.
This model is a Top Safety Pick+ winner for its era, and it's an economical vehicle equipped with the luxurious Lexus interior trademark.
Price Market Range: from $33.000

3. 2019 Ford Flex
The Ford company is less luxurious than Lexus and GMC, but this model offers all the SUV gadgets – large space for travelers and cargo, a large gas tank, and endurable settings. The twin-turbocharged V6 engine has a stellar performance moving the massive vehicle with all-four-wheel driveability. However, this isn't exactly money-efficient since it doesn't support fuel economy. 
Price Market Range: from $ 28.000

4. 2017 Toyota 4 Runner
This Toyota model outperforms the others in its line when it comes to endurance and power, so if you're looking for an off-road adventure vehicle – this might be your top pick. It's packed with the standard features of an SUV and camera assistance, but that's as far as safety technologies go.
With an ample 270 horsepower V6 engine, the Toyota 4 Runner isn't exactly the most economical vehicle, but it can easily transport more than 5,000 pounds of cargo.
Price Market Range: from $35.000

5. 2017 Chevrolet Equinox
The Chevrolet Equinox model from 2017 has a profound 01 horsepower V6 engine, suitable for fast highway speeds and enduring off-road tracks. The vehicle has all – from camera monitoring safety systems to ABS and comfort. However, because it's compact, don't expect to carry as much cargo as with large SUV models. 
The design is relentless – not luxurious, nor terrain – simply perfect to adapt to both environments. One of the most favorable traits of this Chevy model is its affordability and gas economy. 
Price Market Range: from $18.000

Finding a Pre-Owned SUV in Phoenix, AZ
Canyon State Trucks is one of the oldest car dealership services located in the State of the Sun. With our 3-decade-long career span, we've learned to value our customers and, more importantly – understand their needs and desires. If you're looking for a pre-owned SUV in Phoenix, AZ, we'll surely find one that fits your style and budget. Or if you're maybe looking for a truck or a classic car, we've also got you covered in that field. Contact us today, and let us find the car of your dreams!