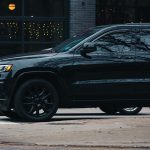 SUVs are one of the most favored family cars, suitable for harsh winter areas. These are also super versatile and can match any lifestyle. In 2022 alone, there were 15.3 million new SUV units sold and 43.1 million used SUV units sold.
Given the statistics, we can conclude that the used SUV market beats buying cars fresh out of the salon! Buyers are mainly satisfied with the practicality of these vehicles; however, there are many other attributes to look out for.
Below, we examine the top factors defining the quality of a used SUV in Phoenix.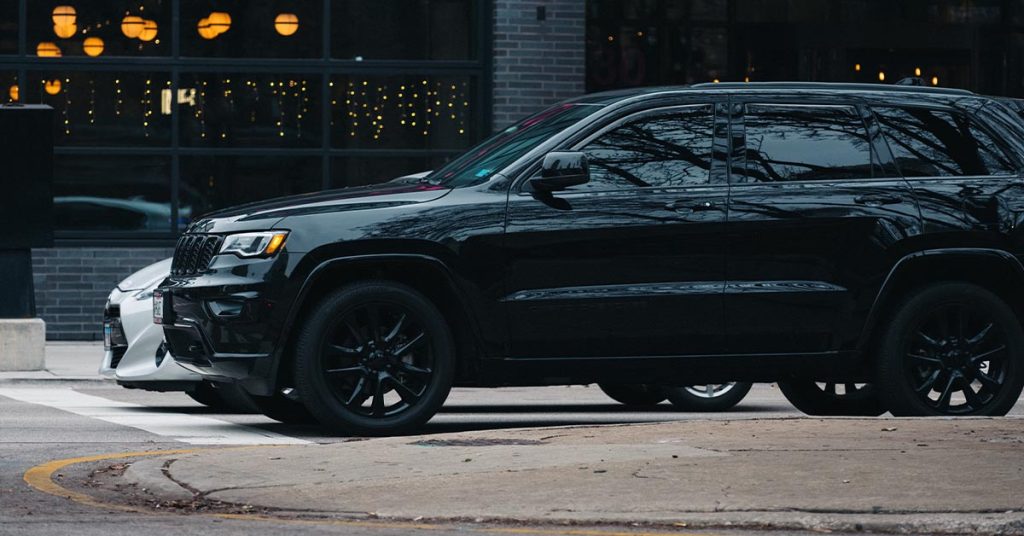 Top Tips to Mind When Shopping for a Used SUV
The quality of a used vehicle is defined by how well it has been preserved [...]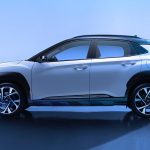 Are you looking for a pre-owned SUV? Phoenix, AZ is the dreamland when it comes to terrain for such vehicles. And you wouldn't be mistaken to go for a used SUV model since it's the no.1 type of car most Americans prefer to buy as a second-hand vehicle.
Whether it's the more-than-enough cargo space or its versatile use compared to sports cars – here are the best SUVs to be on the lookout for.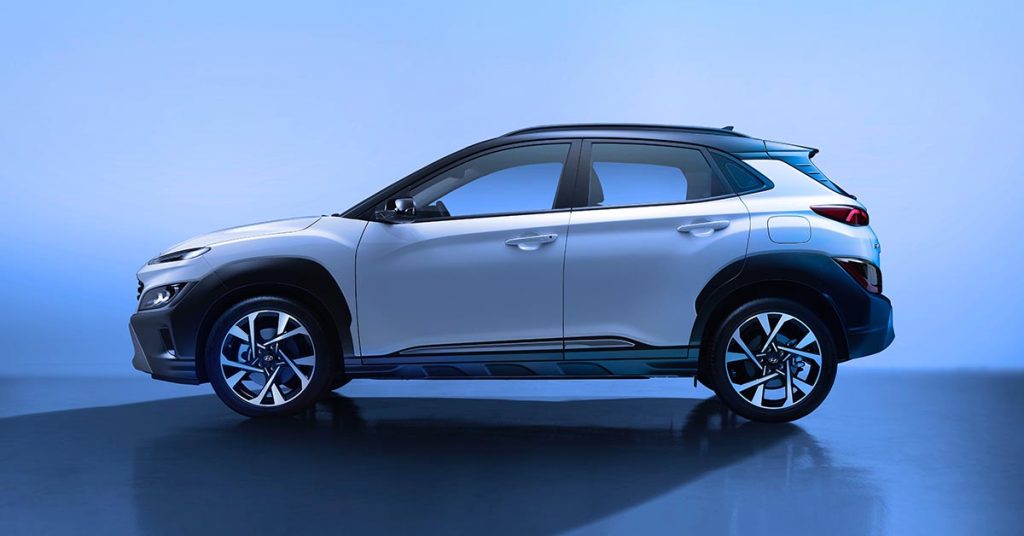 1. 2017 GMC Terrain
This GMC model is a compact ride that can comfortably fit 5 persons. The external and internal designs are deluxe, making each drive a treat. With a 21 mpg in the city, this vehicle is most suitable for family tours. However, despite its glam, the [...]