Maximize Your Business Potential with Truck Dealerships In Phoenix
Several factors can influence the success or failure of small businesses in the US. According to a CB Insights survey, the majority of businesses fail because they are unable to secure finances or they run out of money.
Entrepreneurs who survived but want to thrive need to continue making smart money decisions, including investing in company vehicles. This article highlights the key benefits of used trucks and explores truck dealerships in Phoenix.
Why Savvy Business Owners Pick Used Trucks?
Entrepreneurs who need a vehicle to transport supplies or deliver products can benefit from driving used trucks. Firstly, used trucks have been used by other drivers who are likely to post reviews or testimonials about the truck model. This makes gauging the truck's actual performance easier to learn.
Pre-owned or old trucks undergo inspection so that new or potential owners are informed on the vehicle's history and safety condition. The result is a comprehensive vehicle history report that covers everything about the used truck, from its title information to mileage. Last but not least, used trucks offer a better deal for a better price.
Finding the Right Used Truck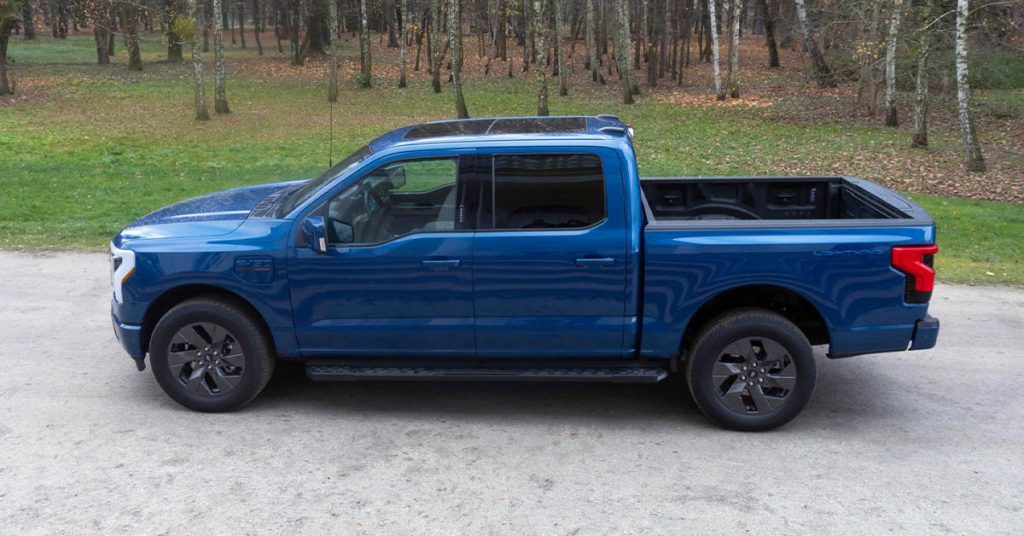 By working with Arizona used truck dealers, business owners can quickly find trucks that can help with transporting or delivering packages to customers. They can find trucks equipped with specialty beds, attachments, ramps, and liftgates for hauling items.
Or they can work with these dealers to customize the truck with the attachment of their choice. For starters, business owners should look at the 2016 Nissan Frontier SV, 2018 Ford F-150 XLT Sport, and 2020 Ram 3500 Tradesman.
2016 Nissan Frontier SV – Crew Cab
This Nissan Crew Cab falls under the low-range priced trucks (over $15K) that offer businesses a good deal for its condition. Its keyless entry feature adds another layer of security and convenience. It's ideal for safe long-distance drives because it has a tire pressure monitoring system and steering wheel audio controls. Installed stability control helps you navigate slippery or icy roads, too.
2018 Ford F-150 XLT Sport
The Ford F-150 XLT Sport is a mid-range priced truck (over $30K) powered by a 5.0L Coyote V8 engine and performance tires. According to truck dealerships in Phoenix, this Special Edition Sport package is great for hauling supplies but is a nicer piece to roll in and impress first-time clients. It comes with hands-free phone controls, rear A/C, and steering wheel audio controls.
2020 Ram 3500 Tradesman
If you're looking to splurge a bit more for capacity and versatile visuals, truck dealerships in Phoenix recommend the Ram 3500 Tradesman. This high-range priced truck (starts from $50K) is powered by a 6.7L Cummins Turbo Diesel engine and features towing upgrades, a one-ton long bed, and six-passenger seating. This truck is great for bringing the team to service clients or hauling large equipment. 
Not finding any trucks that fit your company's needs? Enter your truck details and Canyon State Trucks and SUVs will provide you with all the options available for sale. You can also visit our Arizona office (Monday to Saturday) for a test drive!